At Worksite America we are dedicated to you and your different insurance and enrollment needs. We have been helping brokers, employers and employees for over two decades. We have hundreds of satisfied clients and have helped thousands of employees to protect their families, understand their benefits and better navigate today's healthcare marketplace.
Protection

American employees are the life blood of any organization.  They work hard to grow families, build savings and enjoy a prosperous future.  Unforeseen events can devastate and deplete everything they worked hard to build.  Worksite America offers a vast portfolio of benefits to help protect American families.  We put people first.

Enrollment

Worksite America will automate and streamline your enrollment process.  We provide fast turn-around, attention to detail, unparalleled service and a client experience second to none.  Our intention is to create a multi-year enrollment strategy designed to your specific needs.  We will manage open enrollment and new hire onboarding to assist HR professionals and our broker partners.
Face to face consultations
Call center enrollment
Self-service enrollment
Online co-browsing
Education

75% of employees polled said they do not understand their benefits program. How to choose the right plan for their family. How to maximize the benefits within their plan. How to save time and money while seeking the best care. We help employees fully appreciate the value of the benefits program their employer provides. Helping employers and employees is our #1 priority. We hold ourselves to the highest levels of professionalism, service and ethics.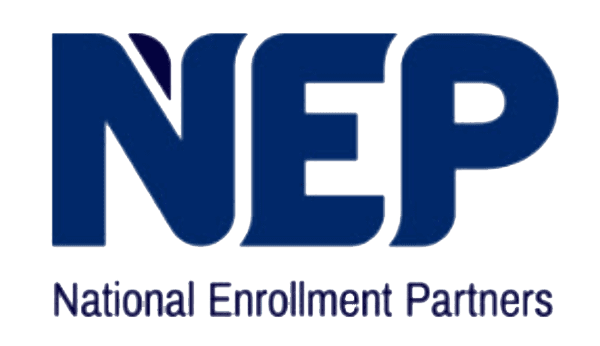 As a founding member of the National Enrollment Partners, our enrollment capabilities are truly nationwide.  No matter your need or your location, we can help.  Learn more at:  www.nationalenrollmentpartners.com